I hate when I'm talking and someone interrupts me
rwmendez: First off, you can see it in their face, like they're waiting to cut you off Then just as you're about to say something…they cut you off. And you're just there like So now the entire time they're talking, you're thinking And when they done, you just look at em like but on the inside, you're like 
That moment when you almost gave a fuck
greenwave:
modeling.
elitefilth: expert: rookie: me: LIKE A BOSS
That moment when you're telling your friends a...
You're like: "I was like SHUT THE FUCK UP BITCH!" they're like: "OMG YOU SAID THATT!!!!??" You're like: " no..but i was thinking it!" hahahahhaha i do this all the time
9 tags
2 tags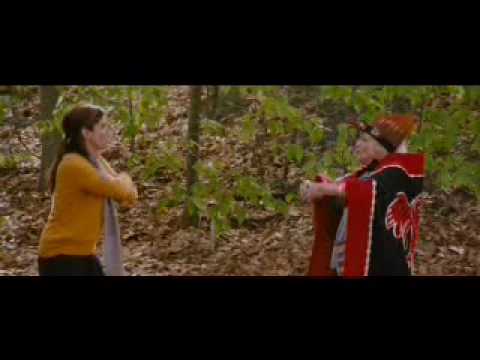 2 tags
3 tags
4 tags
1 tag
I love you guys.
black-girl-problems: You guys always have my back on some real shit.
2 tags
black-girl-problems: My boyfriend likes my natural hair a lot. Well its not fully natural but when i wear it in a curly braidout hes always touching it. Then when i straightened it yesterday he looked at me kinda weird when he was saw me and he was like "why is your hair all straight?" and i said "i dont know i just felt like straightening it" and he said "i like your curly hair better." in my...
I hate when I talk to my mom...
shaylovesyu: And she's screaming like… And I'm just sitting there listening like… Then she says I have an attitude…  And I'm like… Then she tries to hit me like… And I'm tryna dodge em' like… And she's still hittin' me like… And through the hits I'm like… And I try to play hurt like… Then she leaves… and I'm like… lmaoooooooo , im dead . omg deeeeeead xD
Sabrina Was Here 9/11
ill edit this later